In fact, the import export Company R & M Group has been able to maintain and improve a high level of interest developed in the commercial sector of food-processing products.
Given the rigorous selection of suppliers all over the world and spread over five continents, it is important to note that the offer we offer includes a variety of spices, vegetables and dried fruits, canned foods, as well as products intended for industrial use.
We donate to our beloved customers where it resides and we present our services with a super fast fulfillment in all countries since the dawn of its beginnings in Europe in Africa, Asia, the Indian Ocean and Middle East.
Indeed, to make the service more appropriate and to better provide the essentials of our services, we know that, our policy is to intervene for the customers' purposes and to guarantee the success of the work.
In addition, our warehouses can easily accommodate the positioning of 20FT DRY, 40FT HC DRY REEFER containers and our personal agents are ideally qualified to handle our orders with the greatest care for export, whether by sea or by air.
All this, with the flexibility that logistics provides, it is easy for us to deliver on time and to anywhere in the world.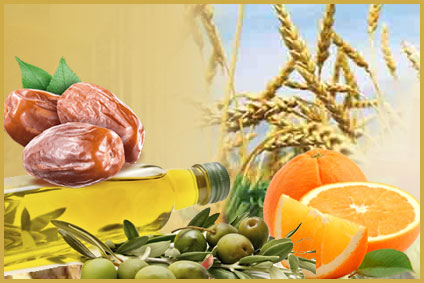 In fact, the sector in which we work consists of importing dried fruit and groceries and offers a wide variety of peanuts, almonds, pistachios, hazelnut cashews and other aperitif products.
With a long rich and fruitful experience, we would be grateful to you for proposing a fine and refined selection of carefully selected goods, meeting all the regulatory requirements of the European Community. Knowing that, our products are available in our warehouses in Tunis.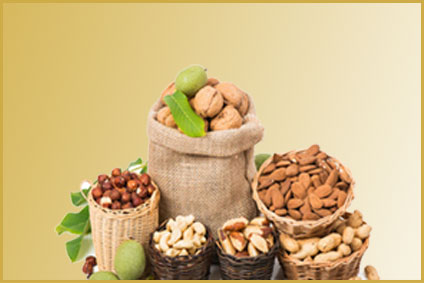 It should be noted that the Company R & M Group, with its subsidiary of building and metallurgical products, evolves in action in an international sphere of negotiations and operates, likewise, in export logistics of your materials. Actually, it presents its services and products for all construction sites and TP, in addition to all hardware, tools, gardening, painting, door, kitchen windows for different dealers and companies that specialize in the distribution of building materials products moving around the world with easy mobility. We also take care of the expertise of the materials, and devote ourselves to the knowledge of the markets and we display the experience without flaws in the techniques import-export, also we go to all the parties concerned to accompany them since the first step which is the precise definition your needs to result in the delivery of a product that fully meets the requirements that you initiate and comply with all agreed deadlines as well as competitive and suitable market prices.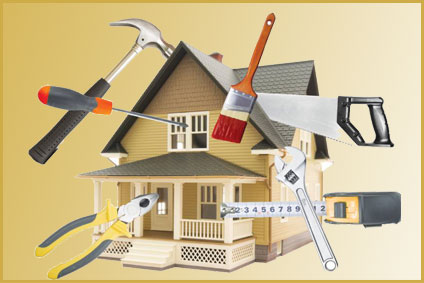 11 Street hatem Ethai ksar said 2 Bardo Tunis Tunisia